New stuff
01. Januar 2014
Quick release, wheelbag & package
Hello everyone, we would like to walk you through a few changes that are happening around our products. Those are only smaller upgrades but we hope that it will make positive difference. Ok, here we go:
New package design
We are not particularly happy with all those dull crates you can see in stores so we put some drawings on ours. Later 2014 boxes will be instantly recognisable that we can promise.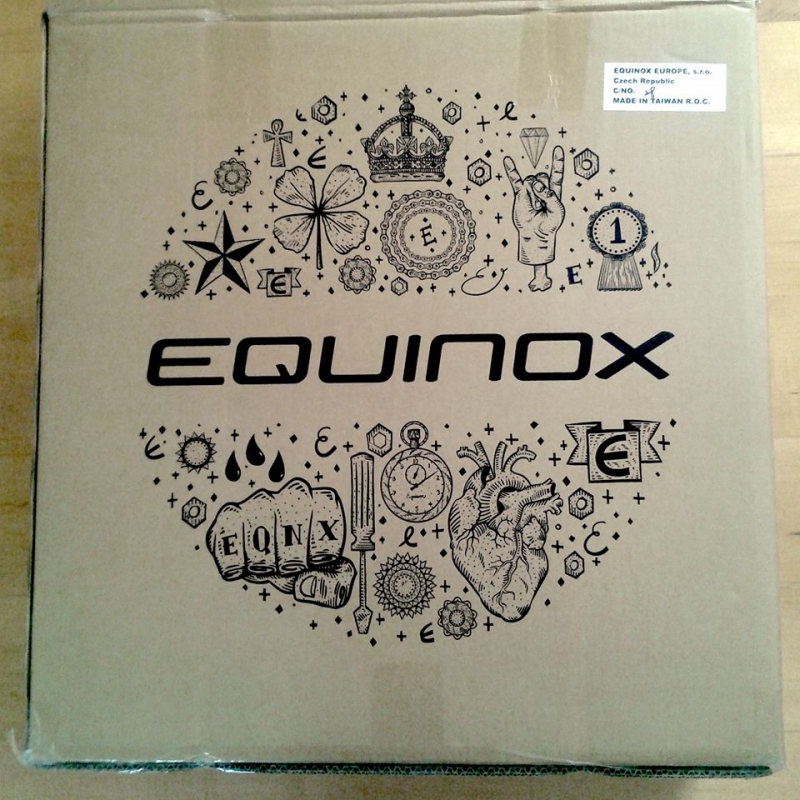 Quick release
Slimmer, lighter and beautiful to look at. This baby will be in every package soon.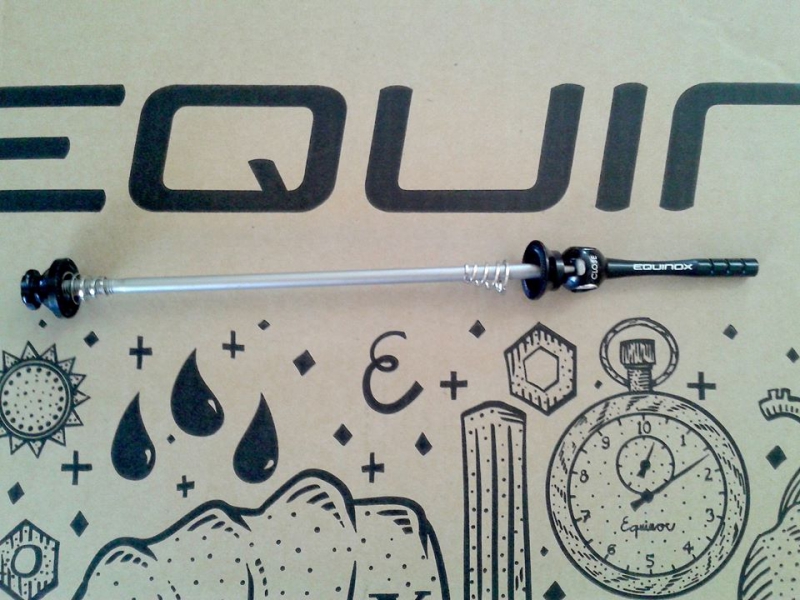 Wheelbag
You need something to protect your wheels during traveling. Our wheelbag can hold one set of wheels and comes in new design with recent graphics.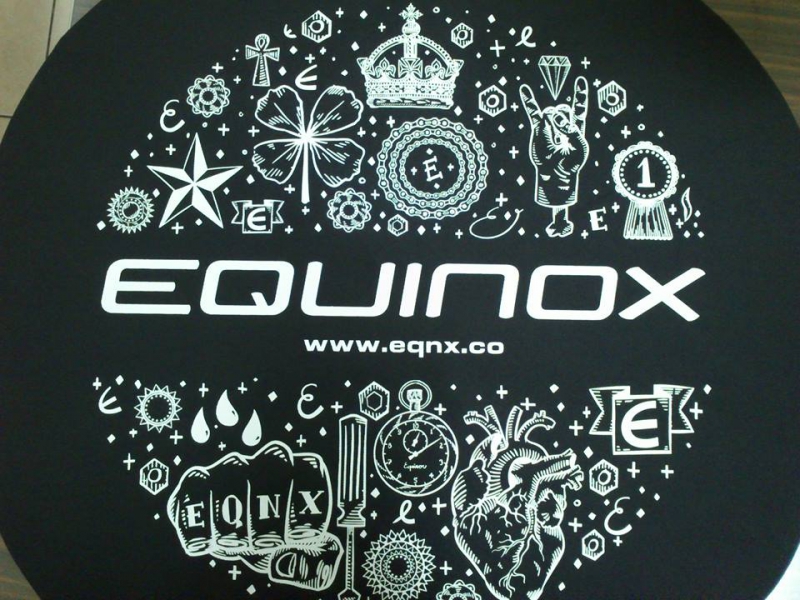 That's it. We hope you will enjoy these updates soon!