Introducing Equinox Smartband
01. September 2014
A wearable device for cyclists
Equinox has jumped on the bandwagon with brands such as Nike, Jawbone or Fitbit to produce it's own unique smartband. Because most brands are trying to please runners, we've naturally decided to fulfill the needs of cyclists.
Smartband for cyclists
Most of the currently popular smartbands are in fact very simple devices featuring only a few basic motion sensors. They also need a charge every now and then, and an app on your smartphone to interpret the collected data. We wanted to get rid of that. For the Equinox Smartband, the original plan was to connect to the alpha brainwaves of the user, analyze his or her subconscious patterns and advise on proper activity accordingly. But we are wheel builders not neuroscientists, so we simply didn't have any idea how to do that.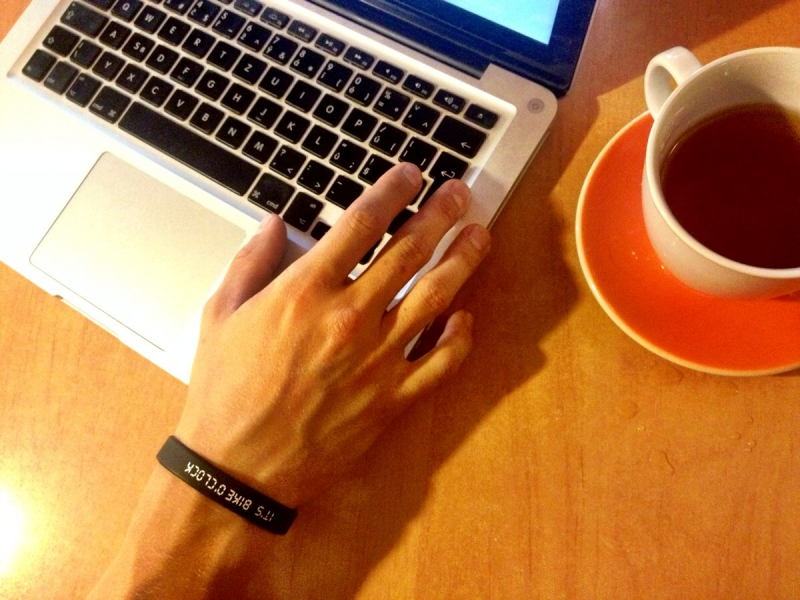 The device is sleek and light so it can be worn all day.
That didn't stop us of course. We managed to come up with a device that is durable, shock resistant, light, waterproof and doesn't need a charge. It's also quite cheap to manufacture, and we believe that it will change the market forever.
The operation is very simple too. Every time you are in doubt about the proper activity at that moment, you simply look at your wrist. The smartband will provide you with wise advice immediately about what should you do at that particular time.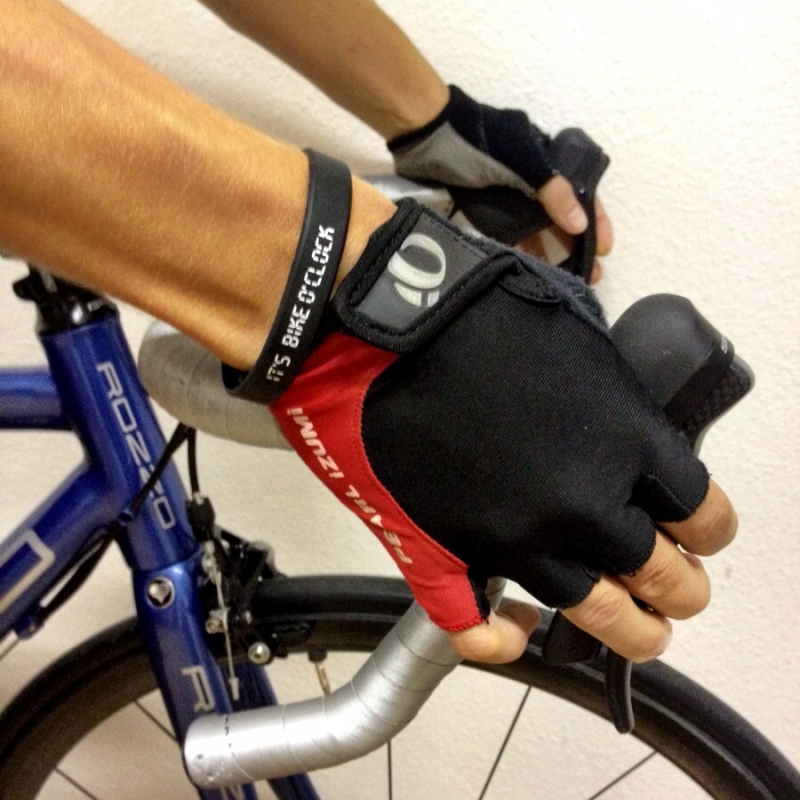 First smartband for cyclists is also waterproof and very durable.
Currently there are other features in development that will be added later. In the future the Equinox Smartband will tell you when your shorts are too tight, when your legs need a shave and also where is the nearest bicycle workshop.
Equinox smartband was first revealed to our distributors on Eurobike and is in mass production now. It should be soon available in all awesome cycling shops.



Gallery: